GFS Intelligence in Health Care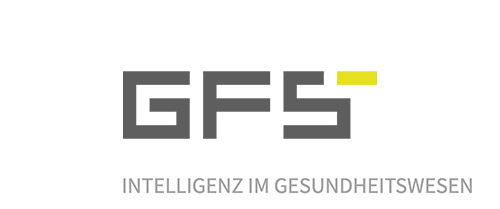 GFS Intelligence in Health Care offers innovative services for health insurers and billing service providers in the healthcare sector.
Year: 2020
Sector: Software / Health Care
HP: https://www.gfs-web.de/
For 30 years, the GFS has been convincing with professional software solutions and services for invoice verification, primarily in the area of pharmacies.
At its two locations in Radebeul (near Dresden) and Unterschleißheim (near Munich) with around 145 employees, the company relies on a network of expertise and technical competence.
This basis combined with state-of-the-art, customer-oriented software as well as the individual, personal contact to its customers make the GFS what it is today – a reliable and renowned partner for health insurance companies.
Contact Marondo about GFS