We offer more than financing
Marondo - a new investment company for growth
We provide equity solutions, not just financing
We are looking for extraordinary growth cases

We invest up to € 15 million growth capital per investment from the Marondo Small Cap Growth Fund I (MSCG I)
We create lighthouse investments with the partners
We want to generate profitable growth for the benefit of the company and all shareholders
Marondo. A long-term and reliable partner
Experience
CEO-experience running small- and medium-sized companies
Coaching
Supporting management in developing and implementing growth strategies
Buy Out
Liquidity solutions for incumbent shareholders
Growth
Up to €15 million growth capital per investment from MSCG Fund I
Governance
Board of directors experience*, best-in-class corporate governance
*deployed in a non-executive
capacity
Flexibility
Significant minority/majority investments
Support
Facilitate changes needed to achieve superior returns
Marondo - more than "just" money
We offer a high-carat network and bring in our own management experience
"Liquidity Solutions" means investing in growth as well as investing in investors who can not or will not continue to support a business for a variety of reasons.
Substantial growth capital, up to € 15 million per project
International network of potential partner companies, technology partners and potential strategic investors
Access to expert network, especially entrepreneurs and founders with industry experience
Network of consultants and (interim) managers
Partners have assumed responsibility as directors in small and medium-sized businesses
Extensive competence regarding control bodies (CG)
Management coaching & articulate of the growth strategy to be implemented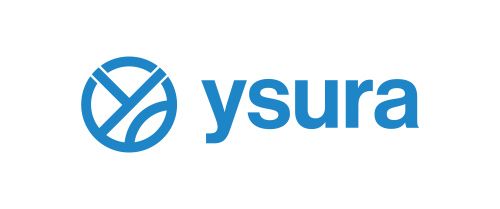 ysura GmbH is a highly innovative software platform provider for the communication of pharmaceutical sales & marketing and physicians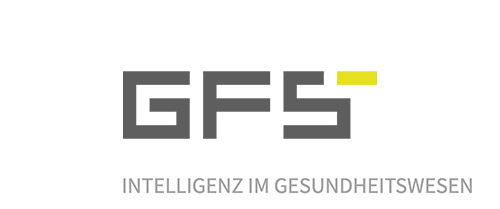 GFS Intelligence in Health Care offers innovative services for health insurers and billing service providers in the healthcare sector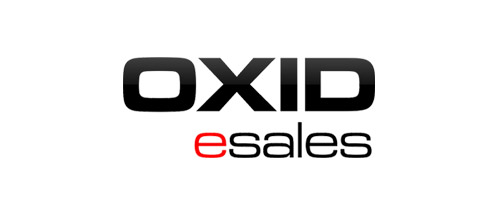 Oxid e-sales offers a software platform for the digitalization of the sales processes for medium-sized companies.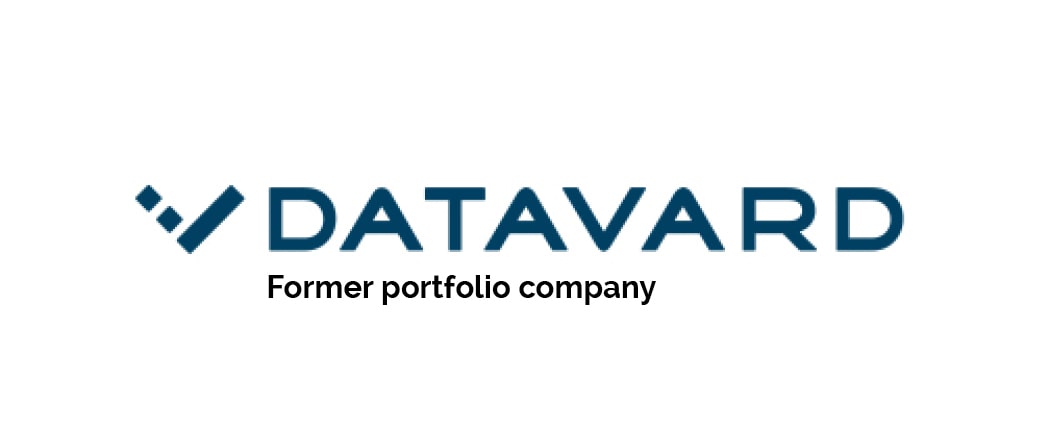 DatavardAG is an innovative provider of intelligent solutions for SAP data management, including SAP S/4 HANA migration.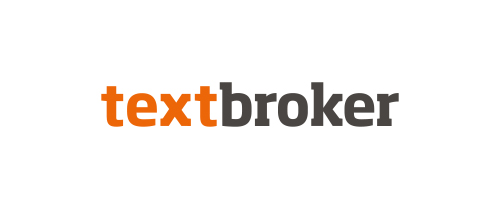 Textbroker offers a world-leading online platform for texts and is a complete partner for professional content marketing and translations.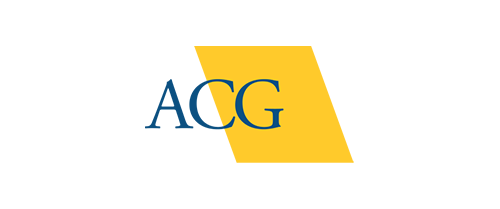 ACG Automation Consulting Group GmbH is an IT consulting company for project management, cybersecurity and DevOps with customers in the critical infrastructure sector.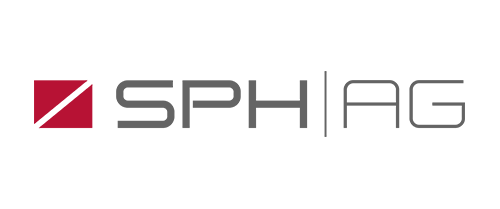 SPH AG is an IT and consulting company in the field of digitalization and ERP solutions for the fashion, sports and lifestyle industry.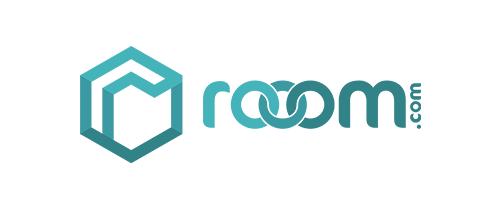 The Jena-based company rooom AG has successfully raised new capital of 17 million euros as part of a recent financing round.