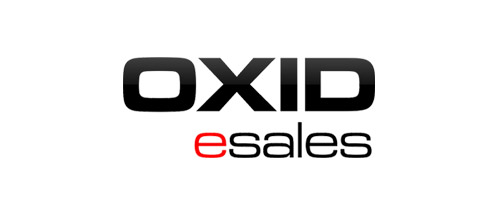 Oxid e-sales offers a software platform for the digitalization of the sales processes for medium-sized companies.
Year: 2019
Sector: Software
HP: https://www.oxid-esales.com
Press
OXID eSales AG is one of the leading providers of e-commerce solutions and services. On the basis of the OXID platform, scalable, modular and high-quality web shops can be set up and efficiently operated in all industries, for B2B as well as for B2C.
The modular standard software is implemented by more than 150 solution partners as required by customers. A constantly growing open source community always provides new and market-driven impulses with which the software fully meets demand. Webshop, mobile and point of sale (POS) cover the entire multichannel spectrum.
In B2C business, companies such as Bitburger, Trigema, AIDA and Schiesser rely on OXID. Mercedes-Benz Used Parts Center, Grob-Werke and Murrelektronik, among others, use the comprehensive solution for B2B shop operators.
Contact Marondo about OXID