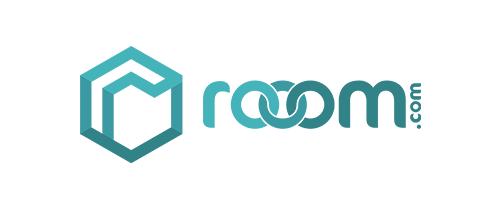 Rooom is a global company that was founded in 2016 and is based in Jena.
Investment year: 2023
Sector: Software & IT
HP: https://www.rooom.com/
Presse
Rooom's platform provides an all-in-one solution for creating, managing and publishing interactive metaverse experiences in 3D, augmented- and virtual reality. It works across all desktop and mobile devices. Thus, rooom enables an easy way to digitize and enter the web3. The company's comprehensive product portfolio addresses the marketing and visualization needs of various industries. From marketing & sales to training & smart learning to global events in the metaverse, the products are versatile. They include rooomSpaces (digital collaboration, metaverse spaces, real estate, education), rooomProducts (spatial commerce, 3D product presentation and configuration, product showrooms), rooomEvents (virtual events, exhibitions, conferences, meetings) and rooomImmersion (virtual tours, guides, AR books).
The rooom platform can be customized and scaled for a variety of use cases. It can host events with over 200,000 attendees or create inspiring environments for small teams – flexible and according to customers' needs. By using digital solutions, customers can immediately reduce return rates and support times, increase user experience and dwell time on websites, and create big advantages over the competition.
Customers and partners such as Deutsche Telekom, DHL, Vodafone, BSH, Porta and many more are already using these value-added solutions.
Contact Marondo about rooom AG